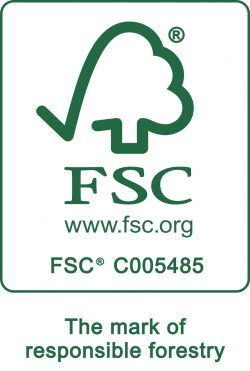 EuroDesign Group's production plant holds an FSC® COC Certificate (
Download PDF
) and is able to provide its customers with FSC-certified teak wood products.
FSC® is the most recognized and strictest certification program for sustainable forest management available.
Every delivery from EuroDesign can be tracked back to its place of origin in the plantation where the trees were harvested and replaced with new plants.
Environmental organizations are encouraging people to buy FSC® products. An FSC® label on the products silences all skepticism and is a very useful marketing tool to the public.
You can learn more about the reasons to promote teak from Indonesian plantations, by downloading this document:
Download PDF
.