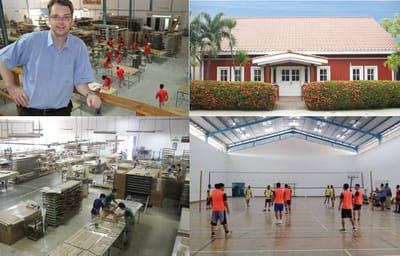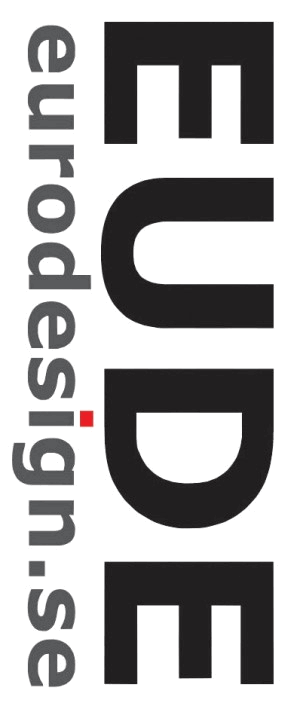 EuroDesign is a family owned/run group of companies and produces high quality teak products and accessories for the marine industry.
Operations in its current form commenced in 2001, and the production plant in Indonesia is run by English speaking staff with in-depth knowledge of the country's possibilities and opportunities.
Our Swedish office, EuroDesign Scandinavia, handles the shipping and service for our European customers. The Swedish sales personnel also gives service to customers all over the world.
EuroDesign is a market leader in its field, has a unique price/quality-formula and lets the latest state-of-the-art technique work in harmony with old and proven carpentry craft traditions.
Social- and environmental responsibilities are cornerstones in the EuroDesign Group.
Large volume production possible
Innovative, flexible and customer adopted solutions
English speaking staff in all key positions
Highest quality
Most competitive prices
Experience in international trade and logistics
Environmental and social responsibility
Employees situation at PT EUDE Indonesia
PT EUDE Indonesia recruits local, unskilled labor, train them within the company and employ people from outside only if the position demands someone with higher education.
The employee- "clubs" within the company that raise various issues with the management, the social security and pension programs, and the health insurance coverage – show similarity to the conditions prevalent in a Scandinavian company.
Salaries start above the Indonesian minimum wage standards and, depending on task and positions, reach European standards.
Employees – no child labors under 18 years.
Work a 40hr week and all overtime is paid according to regulation or more, or with double time off, and has to be accepted by the employee.
Respect the freedom of association and effective right to collective bargaining.
No discrimination in employment and occupation.
No forced and compulsory labor.
Employee initiated social activities outside working hours are numerous and often sponsored by the company.